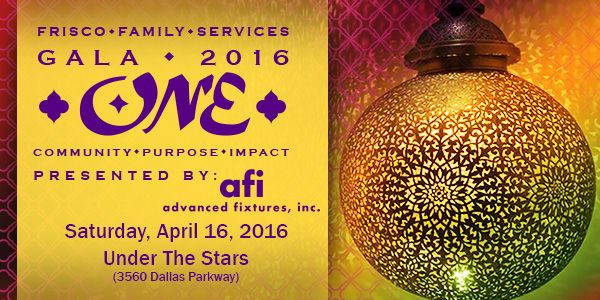 This exciting event will provide guests the opportunity to bid on an array of exceptional auction items in the silent auction including our signature themed baskets, home decor, art, dining, sporting events, jewelry, services and much, much more!
Our auctioneer and his spotters will orchestrate the always exciting and entertaining live auction featuring one-of-a-kind experiences and unique packages.
You will love using our trendy electronic touch pad bidding system. It's simple. Place your bid, enter your bidder number or use mobile bidding from the comfort of your table. You can even allow the touch pad system to bid for you by entering your maximum bid amount! Look for an online auction this year to begin within a week prior to April 16!
Frisco Family Services is always looking for items to be included in our auction.
Click here to donate an item to the auction or call us at 972-335-9495.
To contribute to our silent auction see forms below:
Theme Basket Letter            Theme Basket Form