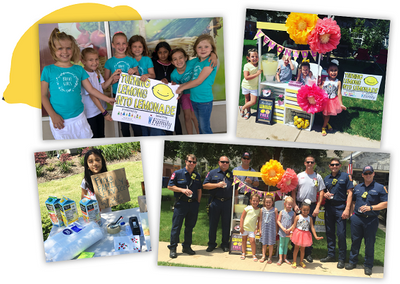 Little Hands is a volunteer program at Frisco Family Services offering family volunteer activities for children ages 10 and under. If you have little ones, we encourage you to participate. Snacks and parent resources will be provided as well as a brief presentation and thank you to each of our Little Hands volunteers.
For more information call 972-335-9495 or email volunteer@friscocenter.org.
Due to the current health situation, our Little Hands activities have been suspended until further notice.